Khabib builds Abdulmanap Nurmagomedov's base alone
Khabib Nurmagomedov spoke about the construction of the base named after Abdulmanap Nurmagomedov. Earlier it was reported that Dagestan will receive 600 million rubles for construction of this base. However, Khabib said that he was completing it alone.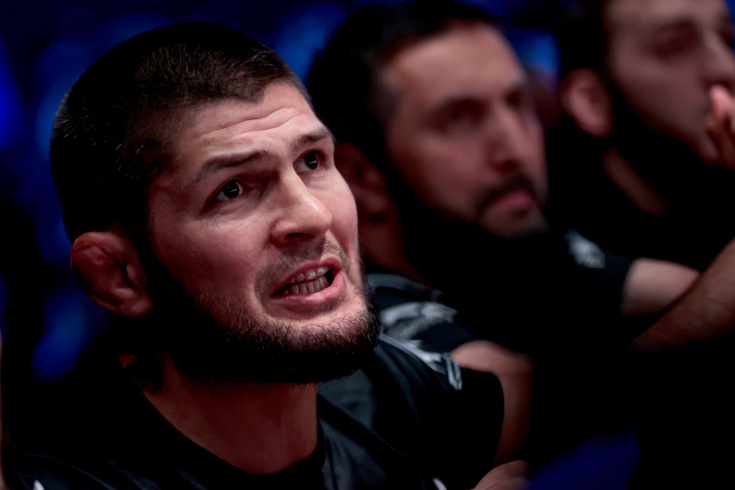 "We have a base being built now. I am completing it myself, I want to launch it somewhere in June. I can be wrong, but it will be the highest base in Russia - almost 2,000 meters above sea level. We will be able to accommodate 80 people at one time to sleep, eat, train and do full camps there. It's about 70% complete. We will be able to host athletes from all over the world there. What's going on with the 600 million rouble project? It's still there. There is a presidential decree - in March 2019. But for now, I'm building it myself. Not in this place, but in another. And this decree, this project - it is somewhere, but in which office it is stuck, I do not know. That's not a question for me," Khabib said.