Khabib answers to Ismailov
Former UFC lightweight champion Khabib Nurmagomedov supported Magomed Ismailov after his defeat in his fight with Vladimir Mineyev.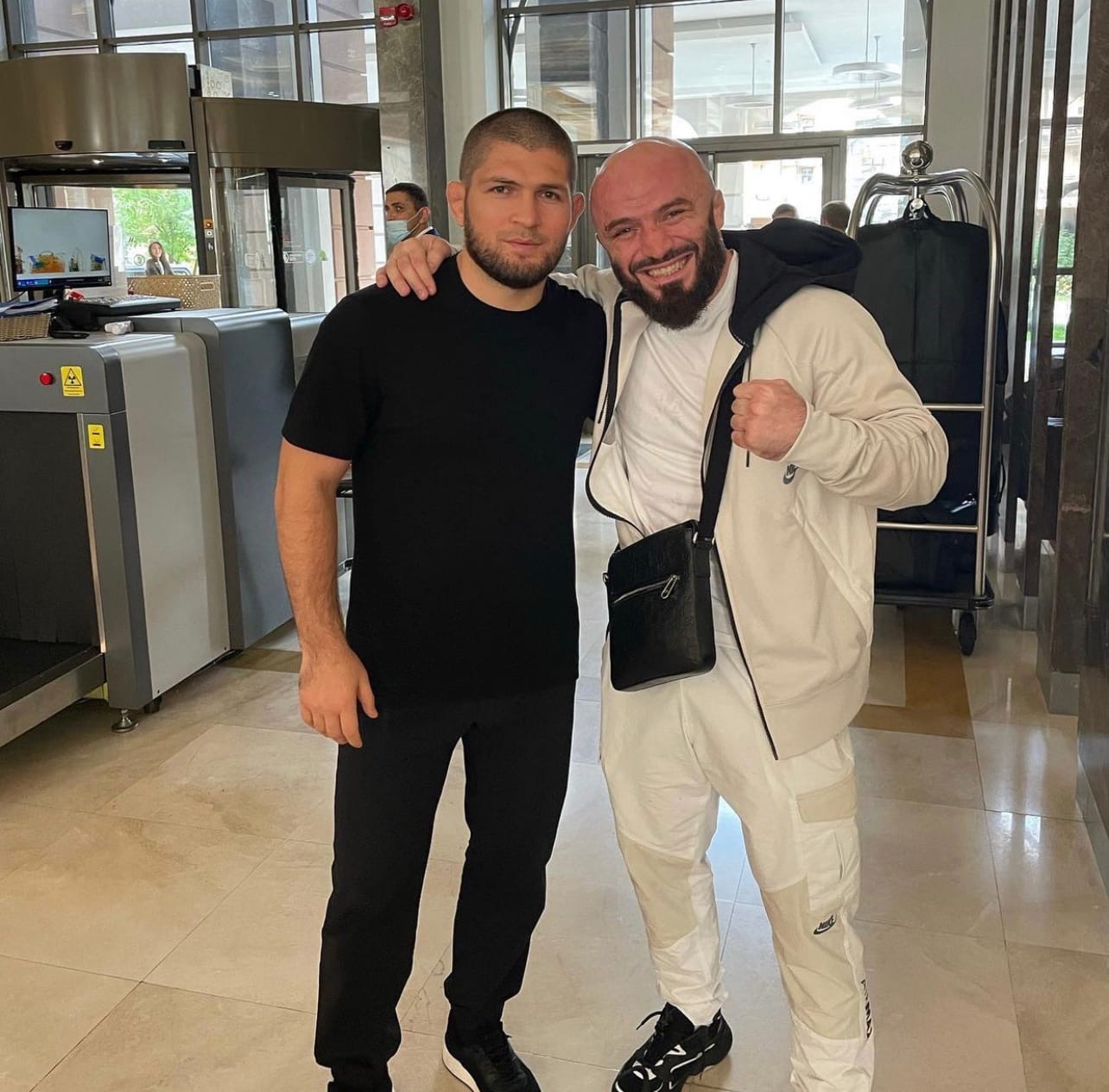 Khabib Nurmagomedov vs Magomed Ismailov
"Be optimistic and always believe that the future is better than the present. I always worry about Magomed Ismailov in a special way, I do not know why, we never even trained together. I was rooting for you, brother, I worry a lot, may God Almighty help you, get better and do not get hurt," Khabib captioned the above photo on Instagram.
Ismailov lost to Mineyev by a technical knockout in the third round of the main fight of AMC Fight Nights 105 tournament in Sochi.