Gadzhiev sees Ismailov in boxing
Kamil Gadzhiev, president of AMC Fight Nights Global, after the defeat of Magomed Ismailov in his fight with Vladimir Mineev, spoke about Maga's future.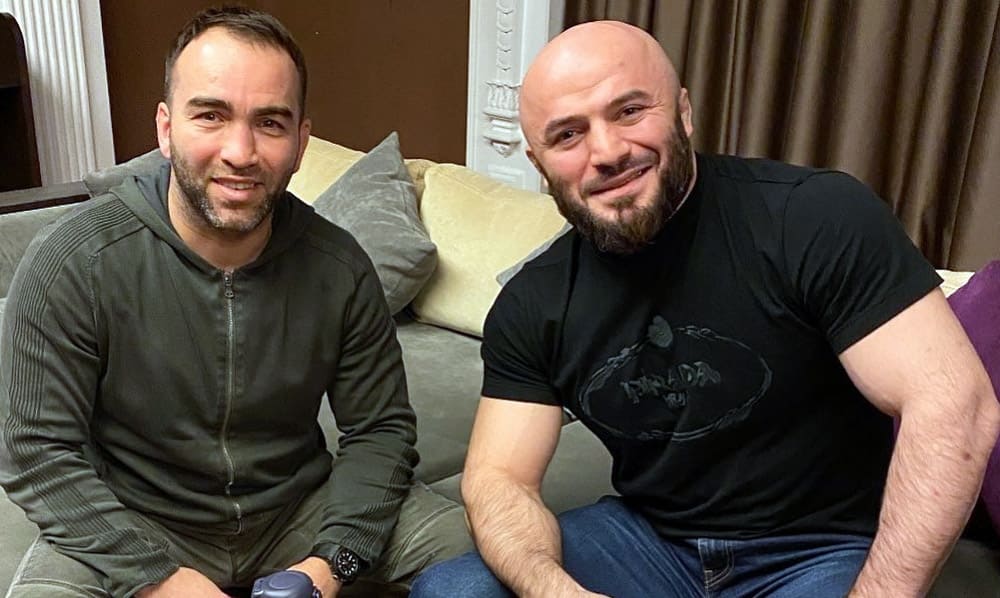 "I think that Maga will do boxing. Mark my word - I'm not bad at these things, you'll see Maga boxing. In MMA his opponent could be David Barkhudaryan, but I don't think Maga will be interested. Or, if now Marcio Santos knocks out Vyacheslav Vasilevsky, Maga should fight Marcio."