Ismailov after the defeat to Mineyev: "This is definitely not the end"
Magomed Ismailov gave his first comment after his defeat in the fight with Vladimir Mineyev. Maga wrote the following post on his Instagram: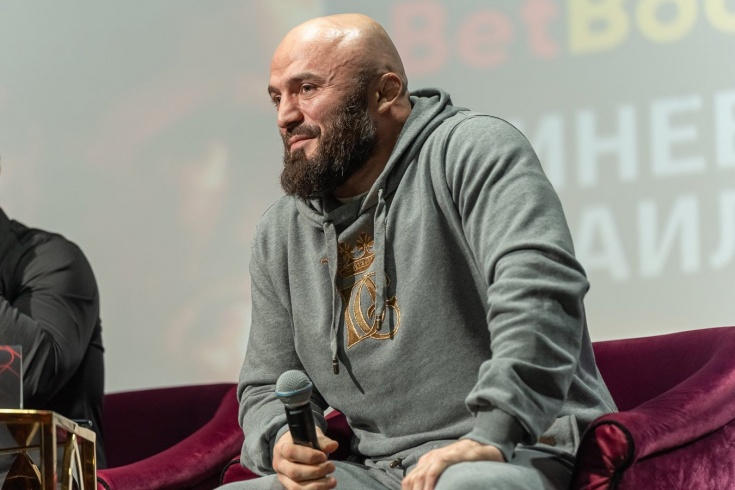 "It's time for my first comment after this confrontation. Vladimir Mineyev, instead of celebrating his victory, came up to me, sat down, respected me and proved himself worthy. That deserves respect. I show him my respect. I usually like to read the comments, but not in this case. I think there's a lot of gloating out there, but thank you to those who support me. This is definitely not the end, dear friends. I will troubleshoot all the issues. I always fix them."