Poirier disagrees with Gaethje's criticism of Oliveira
Former UFC interim titleholder Dustin Poirier reacted to Justin Gaethje's remarks accusing current champion Charles Oliveira of cowardice.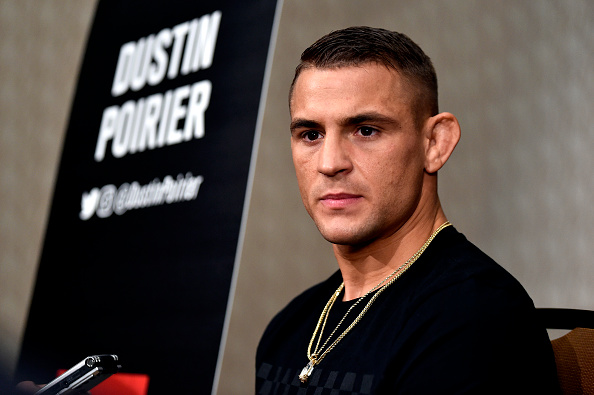 Dustin Poirier
"I've seen a lot of Charles' fights. He's had a lot of fights at a high level, and I've seen him break down mentally, which has led to defeats. But I've also seen him successfully deal with challenges that came his way. Had he been a coward, he would have given up when he was shocked in his fight with Chandler, but he turned the tide of the fight and sealed an early victory.
"As they say: the last fight and the next one are the most important for a fighter. He had championship character in the last encounter, he showed championship effort - he was shaken, but managed to pull himself together and finish his opponent. There was definitely no cowardice that night," Poirier told MMA Fighting.
Poirier and Oliveira are expected to fight in December.