"I can't even put my underwear on." The manager showed what a deplorable state Emelianenko was in during the binge (video)
The manager of Russian mixed martial arts fighter Alexander Emelianenko Azamat Bostanov published a video, which shows how his client gradually put himself back in order after a long binge that began last summer.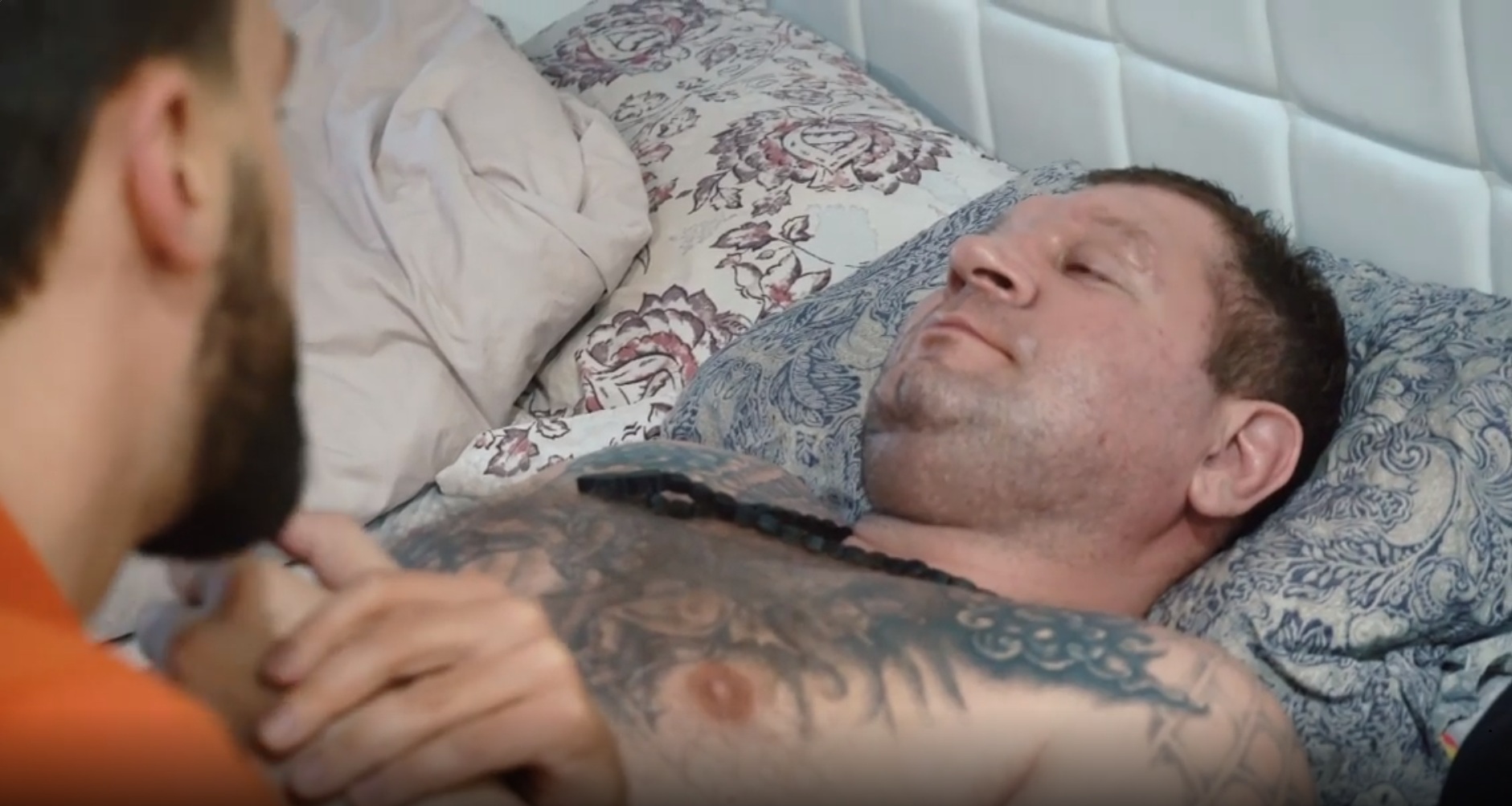 Alexander Emelianenko
The 40-year-old veteran was able to come out of his bouts, held a training camp in Karachay-Cherkessia and fought by fist-fighting rules against blogger Artem Tarasov on September 18, winning by unanimous decision of the judges.
"I see that there is still a heated discussion of the fight between Emelianenko and Tarasov in social networks. I invite everybody to respect Artem - he did a great job, he basically agreed to the fight. And he led it tactically absolutely right for a fighter of his anthropometry and level.
What about Alexander Emelianenko and the criticism of him - I think this video will show you clearly the way we went. After a year-long binge and absolutely stripped down, he was able to gain his current form in 2.5 months.
This is not a victory over Tarasov. This is a victory over himself. Special thanks to everyone who was there for us, helped and believed in us," Bostanov wrote on Instagram.