Datsik: "Tarasov won - that's for sure"
Scandalized MMA fighter Vyacheslav Datsik commented on the fight between Artem Tarasov and Alexander Emelianenko.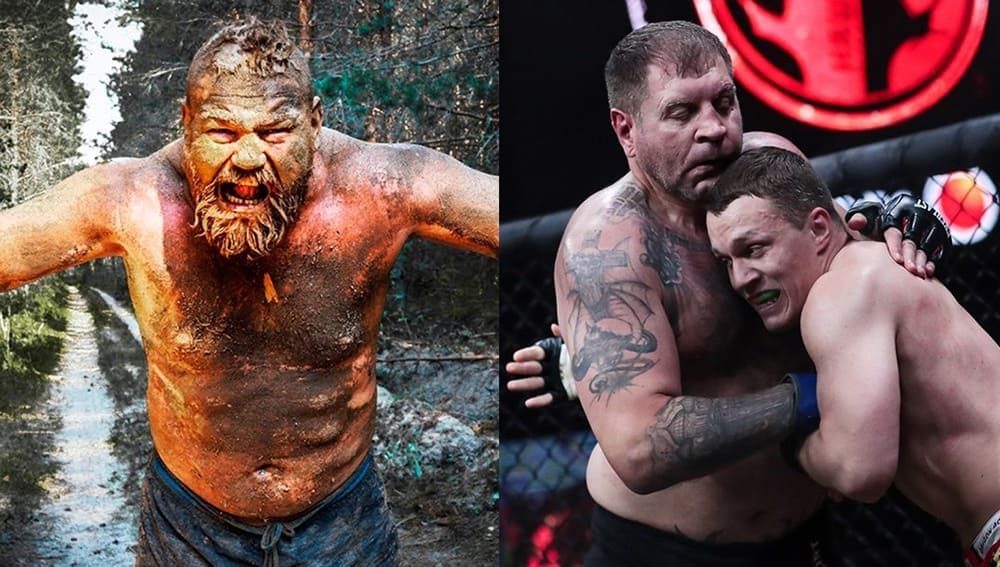 "Basically, the fight went the way I thought it would - it wasn't a fight, it was a catch-up, and both of them liked that catch-up. Tema chose the right tactics for the fight, knocked out Sasha's eye, and Sasha was unable to catch up with Tema and knock him out in exchanges. By this fight I can say that the first round was won by Tema, the second round was already equal, but more for Sasha, and in the third round Emelianenko won purely. Tema could not run so much anymore, he was less quick in exchange, Sasha began to drop him, so the victory round was already for Emelianenko. But Sasha's blood was spilled, and Tema came out with an unbeaten face, and didn't even break his arms against Emelianenko. Sasha lost that fight in the sense that he couldn't catch up with Artem, and couldn't knock him out. In that respect, Thema was the one who got the win. Thema got his way, ran the fight to the end, and bled Sasha dry. He did what his trainer said he was going to do. Sasha didn't do his job, to catch up and knock him out. So, Tarasov won - that's for sure.
FightTime