Johnson has withdrawn from the fight against Nemkov
Former UFC bantamweight title challenger Anthony "Rumble" Johnson will not be able to make his Bellator Grand Prix semifinal bout against Vadim Nemkovdue to health issues. This is reported by MMA Junkie citing his own sources.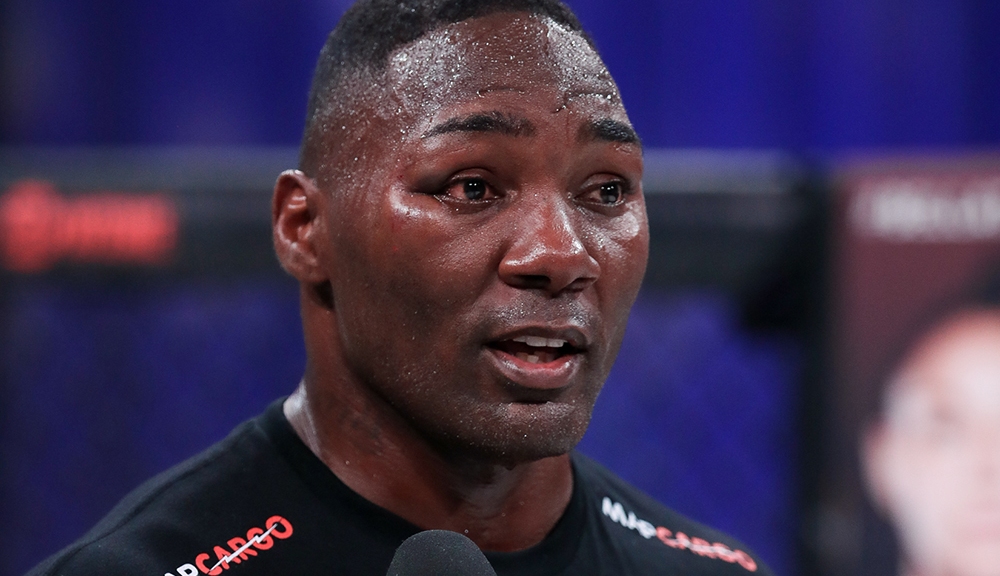 Anthony Johnson
The 37-year-old American is thus eliminated from the Bellator Bantamweight Grand Prix. Johnson knocked out Jose Augusto in the tournament's quarterfinals on May 7, returning after a four-year layoff.
The Nemkov-Johnson fight was slated to headline the Bellator 268 show, which will take place Oct. 16 in Phoenix. The Russian is expected to get a new opponent.