Emelianenko doesn't know if the fight with GeeGun will take place
During a live broadcast on Instagram Alexander Emelianenko touched on the topic of the fight with the rapper GeeGun. The fighter noted that the fight is scheduled for November, but he does not know if it will take place or not.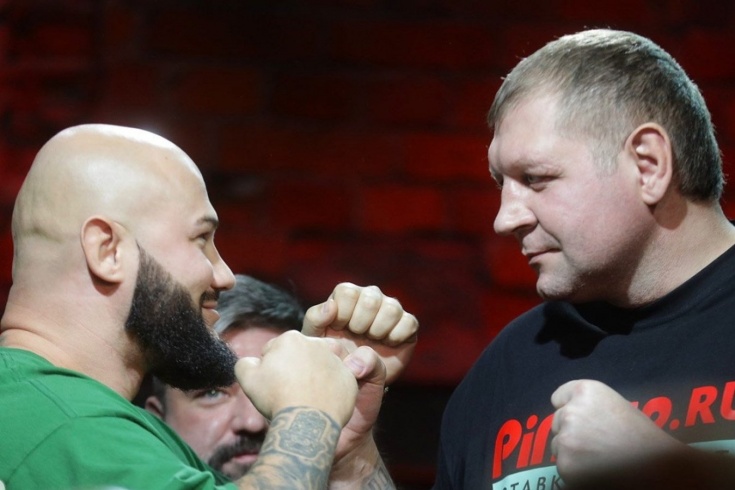 "Fight with GeeGun is being organized by NTV. But I don't have the contract in hand. It's scheduled for November, but whether it will happen or not, I don't know," Emelianenko said.
Earlier it was reported that the fight of Emelianenko and GeeGun will be held by boxing rules.