Ferguson begs for increased bonuses at UFC 262
The UFC tournament, in addition to the fact that it will determine the new king of lightweight division, will be remembered by MMA fans for its increased bonuses. At this event alone, the bonuses for "Fight of the Evening" and "Performance of the Evening" will amount to $75,000 instead of the usual $50,000. The promotion decided to increase the bonuses one-time after the appeal of Tony Ferguson.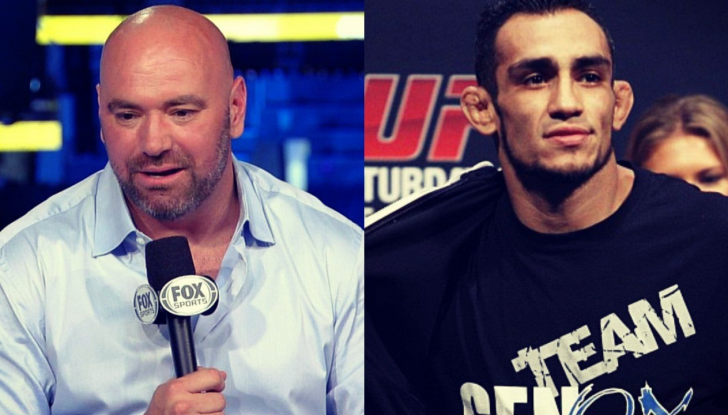 "El Cucuy" addressed Dana White, recalling how Travis Brown addressed him before. It happened at one of the UFC tournaments in Houston.
"Do you remember that, Dana? So, I will ask you - since we are here again, can we count on a larger bonus?" Tony said.
At UFC 262 Ferguson will fight Beneil Dariush.