Rockhold: It's time to smash some faces
Former UFC middleweight champion Luke Rockhold announced that he plans to return to the Octagon, but several top 10 fighters in his division have already turned down a fight against him.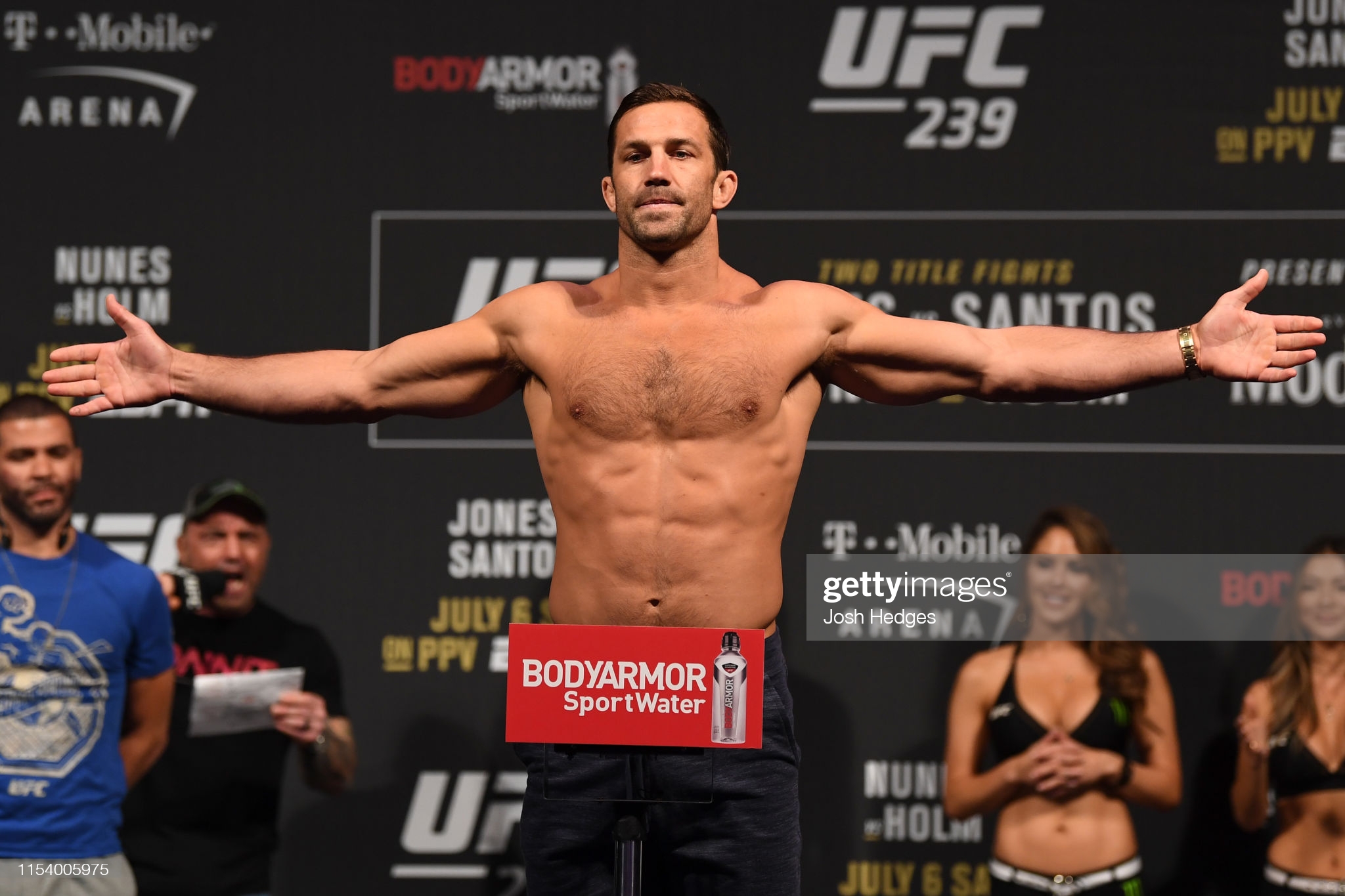 Luke Rockhold
"It's time to smash some faces. My body is doing great, now I weigh about 205 pounds. It's pretty good, I just need to find some bum to fight. I plan to compete in the middleweight division. This is where I feel at ease, where I feel comfortable, where I hurt and won the world champion belt. I plan to do it again.
"There are already several fighters in the top ten of the rating who have already found excuses why they do not want to fight me. Everyone knows who I am and what I can do, so they are looking for excuses not to have this fight. I don't want to fight just about anyone, I want a fight that excites me and the fans, that makes sense. So I want to go back and do it right," Rockhold said on the Real Quick With Mike Swick podcast.
The 36-year-old Rockhold has not appeared in the Octagon since July 2019, when he lost to Jan Blachowicz by knockout. The fight took place in the light heavyweight division.