Cejudo compares Yan's blow with Dillashaw's piss
Former UFC two-weight champion Henry Cejudo did not stand aside and commented on the forbidden blow that Peter Yan delivered to Aljamain Sterling.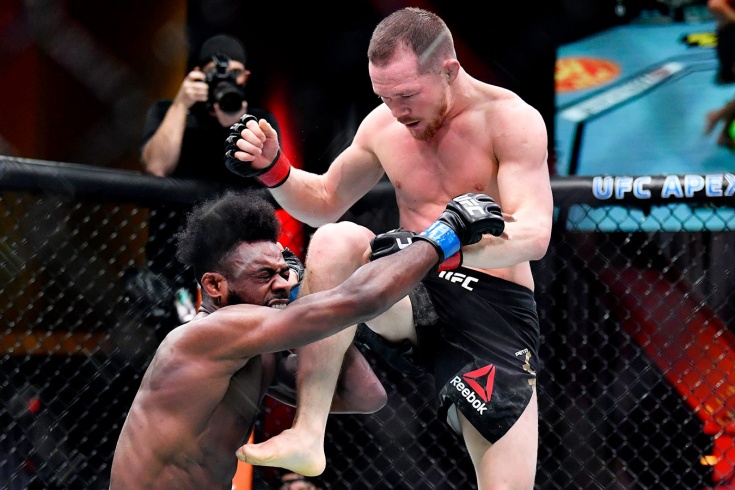 "Your blow was dirtier than Dillashaw's urine. Alja, your defense was worse than the Capitol. I will make you all kneel. Of course, by the rules," the fighter tweeted.
Yan was disqualified in the fourth round of the fight with Sterling for a prohibited knee kick. At the time of the stoppage of the fight, he was leading on the cards of all judges.