Yan arrives in Las Vegas for Sterling fight
UFC bantamweight champion Petr Yan has arrived in Las Vegas, where he will fight Aljamain Sterling on March 6.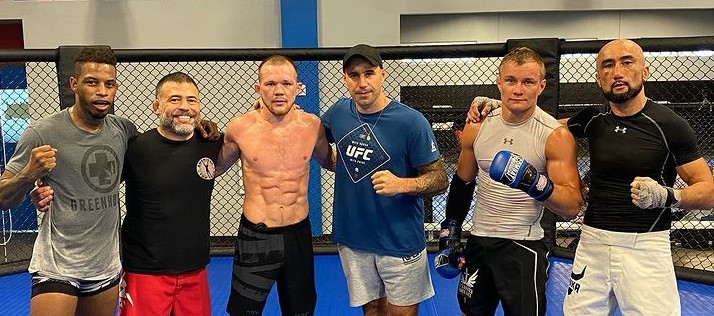 "This is my first time at a full-fledged camp in America. Unlike Thailand, where I have a certain training system, in America, at first, a lot was unusual. But we adjusted and went through a good camp. In ATT, all the fighters are famous, all fight in top organizations: UFC, Bellator, One FC. This is my first defense, there are no special emotions. I am focused, as I understand that this is a very important fight for me. I'm going after mine," Yan said.
Yan's fight against Sterling will take place at UFC 259.