Yoka vs Djeko on March 5 for EBU-EU title
On March 5 in Nantes, France, Frenchman Tony Yoka (9-0, 7 KOs) and Belgian Joel Tambwe Djeko (17-2-1, 8 KOs) will fight for the title of the European Union heavyweight champion. Thus, the promotions bids for this bout that had been scheduled for January 20 were canceled.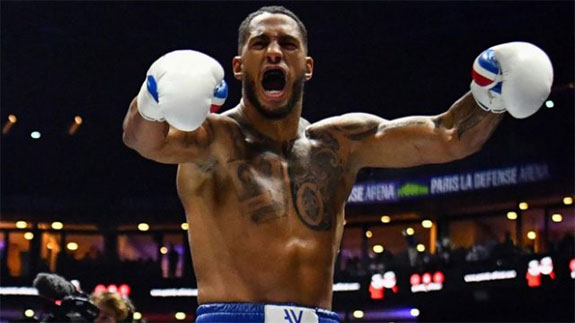 Tony Yoka
Yoka is one of the most interesting heavyweight prospects, 2016 Olympic champion. With excellent physical characteristics, Djeko previously fought mainly in the cruiserweight division and acted as a sparring partner for many famous boxers.