Khabib gives Holloway big advances
UFC lightweight champion Khabib Nurmagomedov commented on Max Holloway's striking victory against Calvin Kattar. Nurmagomedov expressed confidence that Max is capable of becoming the greatest fighter in history.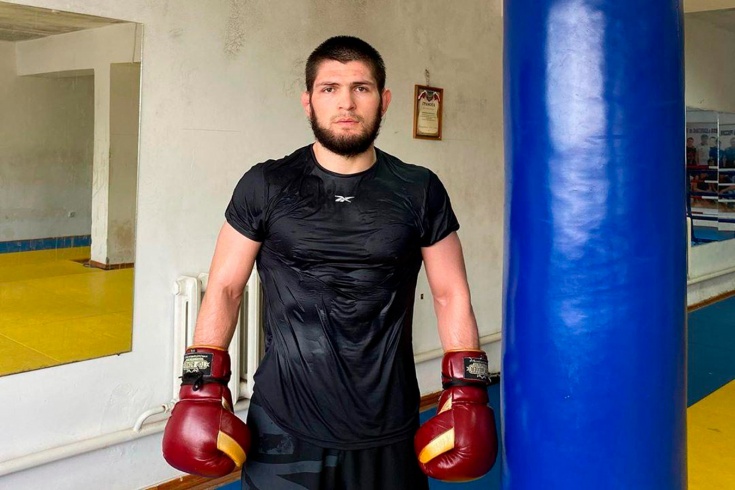 "It was Max's best performance in his career, I think. I believe he is capable of becoming the greatest fighter of all time. How old is he, 28-29? I think he's not at his peak yet. Next year he will reach his peak, and maybe this one. It seems to me that when he was a champion, he was not yet at his peak," Khabib said.
Holloway set three records in a fight against Kattar: in the total number of punches, in the number of blows to the head and in the number of punches to the body.