Khabib wants to bring MMA to the Olympics
The current UFC lightweight champion Khabib Nurmagomedov announced that he wants to see MMA in the Olympics. According to Khabib, this is one of his main tasks.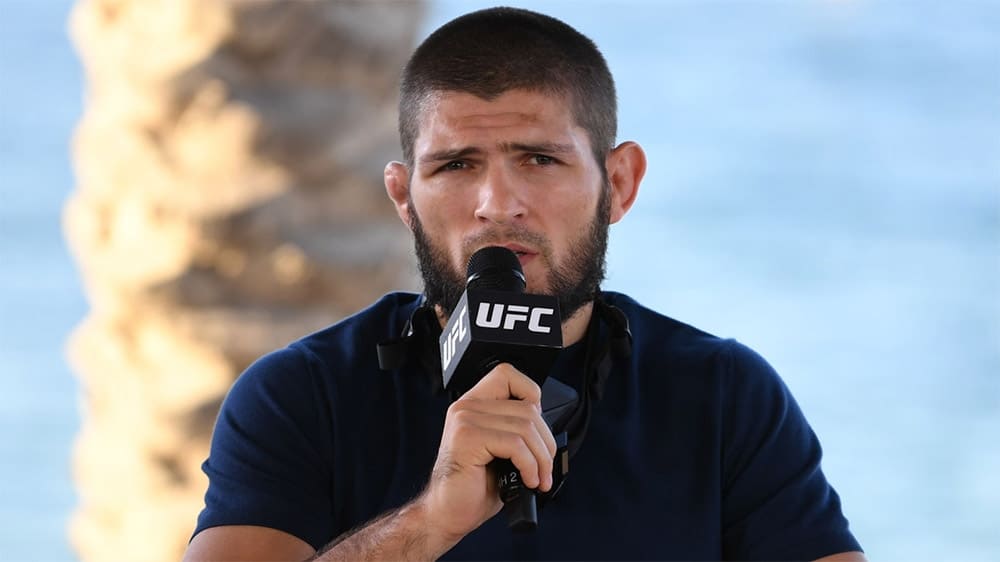 "Including MMA in the Olympics is one of my main tasks for the next couple of years. We are already working in this direction. In the near future I will have many meetings, including with the President of the IOC..." Nurmagomedov said.