Oliveira is confident their fight with Ferguson will turn into a war
Charles Oliveira shared his expectations for the upcoming fight against Tony Ferguson. Oliveira noted that this fight may turn into a war.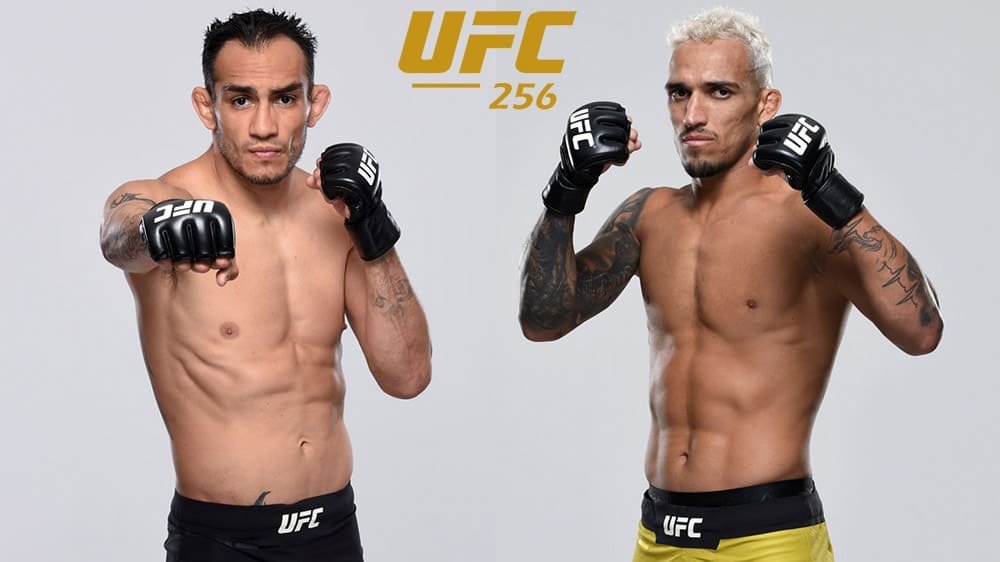 "This fight will be a real war, because we are both good on the ground and in the standing position. We like to fight, we put pressure on our rivals," the fighter said.
The fight of Ferguson and Oliveira will take place on December 12 at UFC 256.