Ferguson is confident that Khabib will return
Tony Ferguson, a lightweight from the UFC rooster, expressed confidence that Khabib Nurmagomedov will return to the octagon.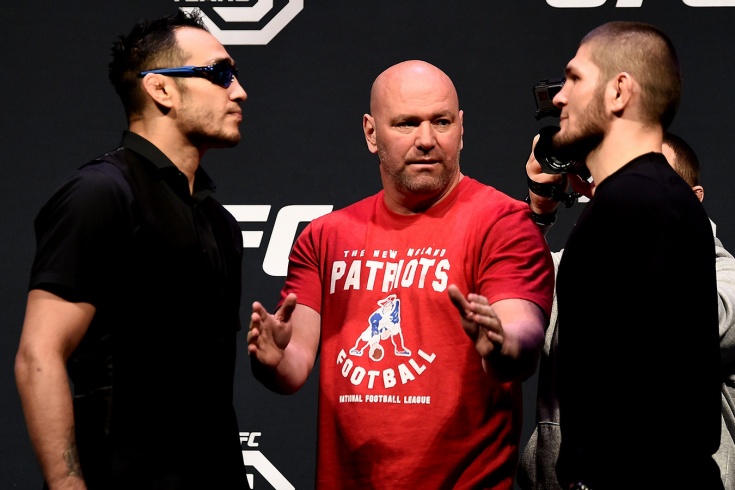 "You will miss Khabib like Conor McGregor. He will return. Well, I'll be ready for this," Ferguson said.
Khabib announced his retirement after winning with a choke hold in the bout against Justin Gaethje at the UFC. To date, Nurmagomedov's professional record is 29 victories in 29 fights.