Volkov comments on his victory and congratulates Khabib
UFC heavyweight Alexander Volkov commented on his victory over Walt Harris at UFC 254 and congratulated Khabib Nurmagomedov on his victory over Justin Gaethje.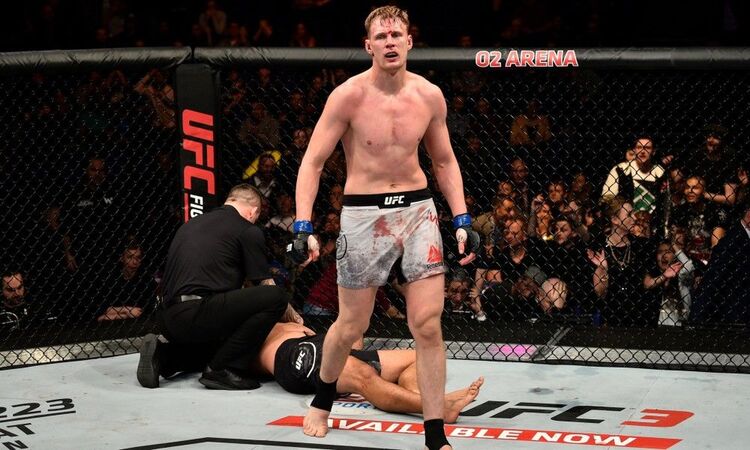 "Friends, we are very happy with our victory. We are with the team now. Together. Congratulations to Khabib on the victory. We watched his fight, cheered for him, did not doubt his victory. Today the island is ours," Volkov said.
Volkov knocked Walt Harris out in the second round.