Khabib on the fact that he is compared with Ali and Tyson
Reigning UFC lightweight champion Khabib Nurmagomedov has spoken out about being sometimes compared to Mohammed Ali and Mike Tyson. Khabib noted that he is unlikely to ever reach such peaks.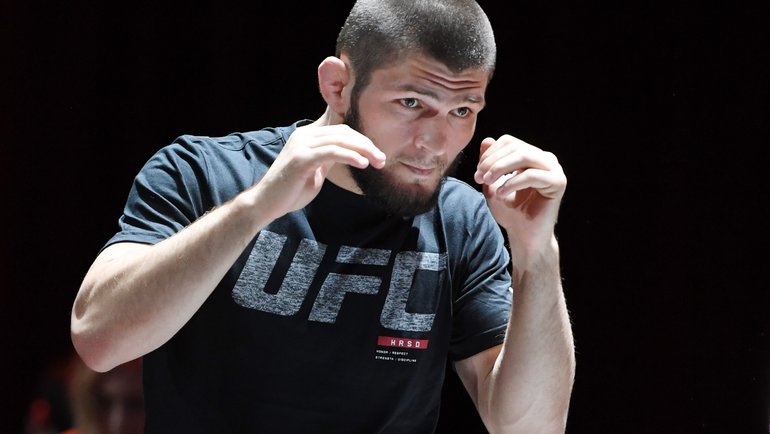 "Muhammad Ali is on a different level, Tyson is almost. When I was growing up, I watched these people perform. I can hardly get close to them. Let's see what will happen in the future..." said Khabib.