UFC president names Khabib one of the biggest sports stars
UFC President Dana White has named the organization's lightweight champion Khabib Nurmagomedov one of the biggest stars in the sport.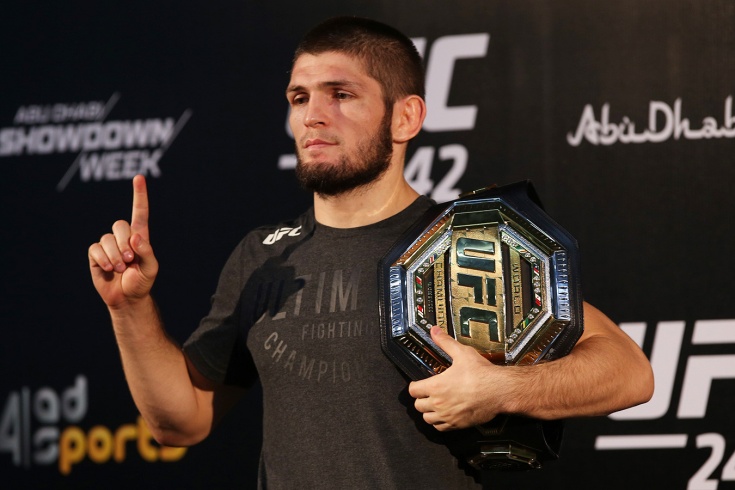 "Khabib is one of the biggest sports stars. He will always be watched. He has generated over 200 million views. Khabib is now number one in the UFC in terms of how many people "play" his profile..." White said.
On October 24 Khabib will have to fight his 29th professional fight, in which he will face Justin Gaethje. This confrontation will lead the 254th UFC tournament.