Khabib does not understand Poirier's actions
Reigning UFC lightweight champion Khabib Nurmagomedov does not understand why Dustin Poirier agreed to fight Conor McGregor at the welterweight limit.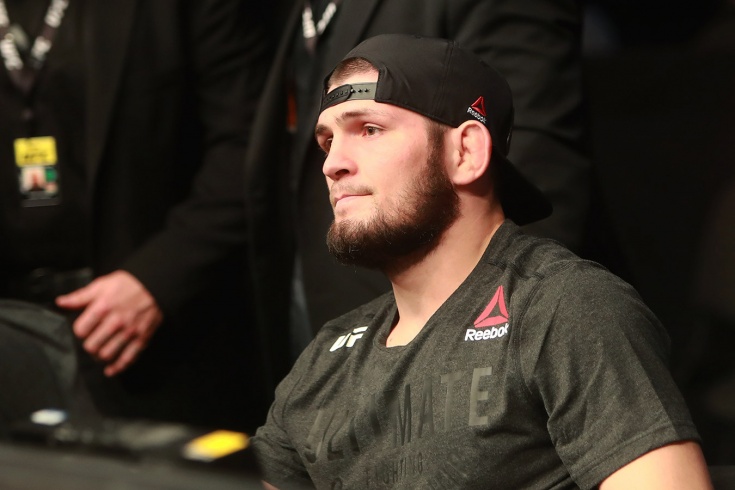 "I don't understand why Dustin showed weakness. It's my opinion. You need to say something, he also needs to do something. UFC asked him to fight Conor, he said that he would donate $0.5 million, and Poirier said yes," said Khabib.