Aldo vs Vera at UFC 255
Former UFC featherweight champion and now bantamweight fighter Jose Aldo will have his next fight against Marlon Vera. This bout will take place on November 21 as part of the 255th UFC tournament. This was reported by a number of sources. At the same time, this fight has not yet been officially announced in the UFC.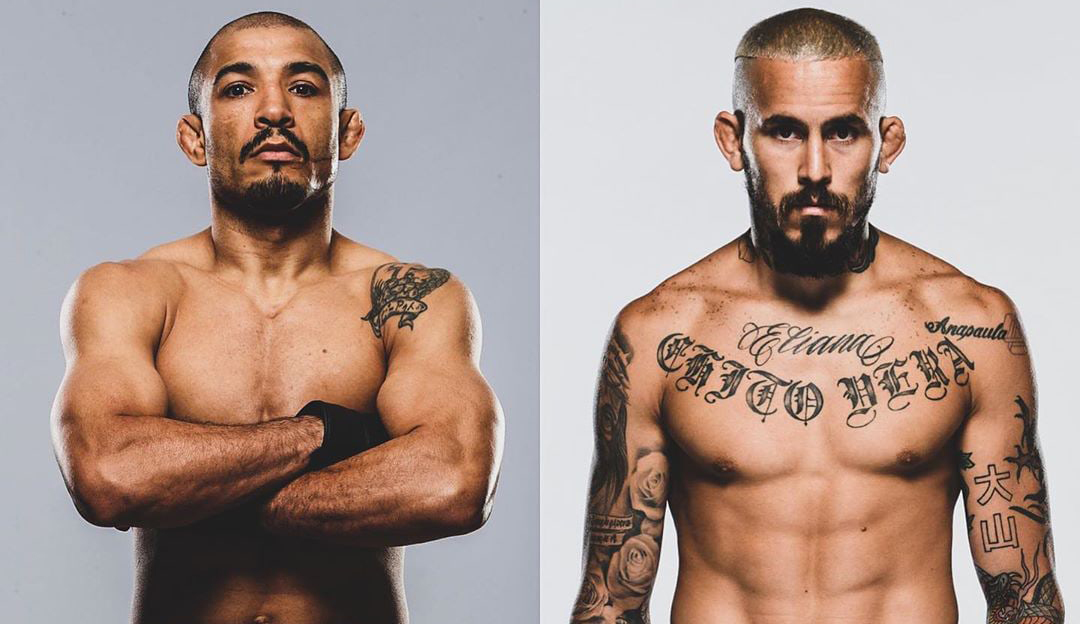 Aldo is going through hard times, having lost the last three fights in a row. Moreover, he lost two of them already in the bantamweight limit.