Khabib on rematch with McGregor
The current UFC lightweight champion Khabib Nurmagomedov once again spoke out about a possible rematch with Conor McGregor.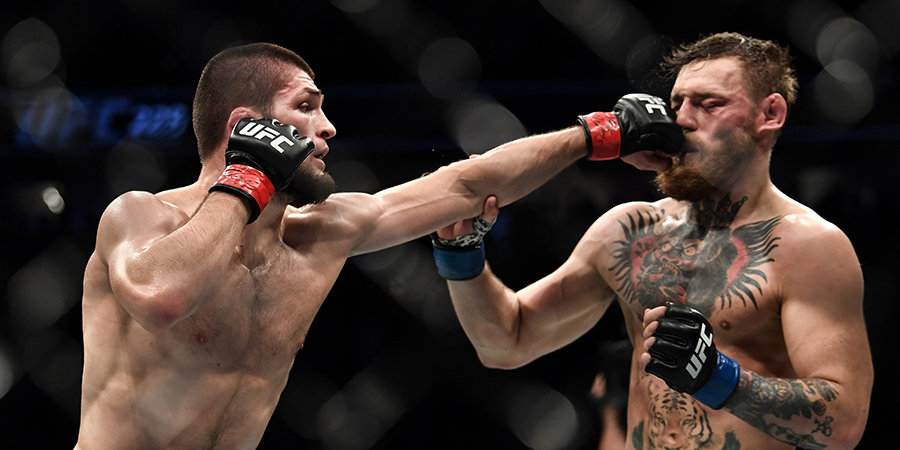 "Conor McGregor, I've already defeated him. Why should I fight him? He needs to come back and be active. Tell him to be active, that's all..." Khabib said.
The first fight of Khabib and McGregor took place in October 2018 and ended with a stoppage victory for the Russian fighter in the fourth round.