Kvyat trains with McGregor, now wants to wrestle with Khabib
The famous Russian Formula 1 driver Daniil Kvyat recently met in the boxing gym with the former UFC two weight champion Conor McGregor. After that, he said that he would like to meet Khabib Nurmagomedov and learn how to wrestle from him.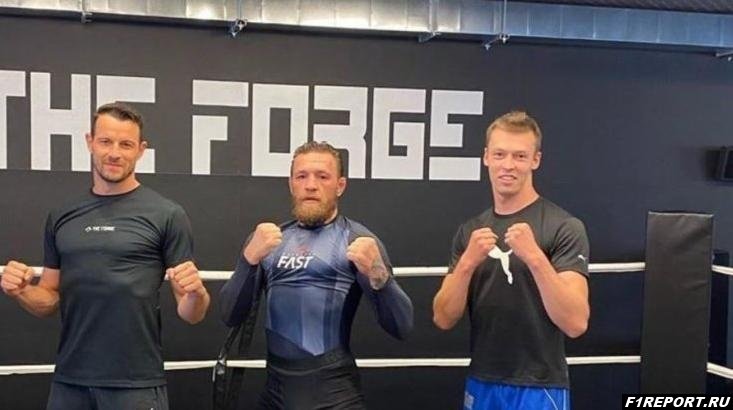 "I met Conor personally and I can say that he is a very interesting character. I hope that one day I will also meet Khabib. I want to learn how to fight. Why not take a lesson from him? I wish I could. I really respect people who are engaged in boxing and MMA at a high level."