Chandler is ready to beat both Khabib and Gaethje
Recently it became known that the former Bellator lightweight champion Michael Chandler will continue his career in the UFC. It was also reported that Chandler would be a reserve fighter in the confrontation of Khabib Nurmagomedov and Justin Gaethje. Today Chandler commented on his status, stating that if given the opportunity, he would beat any opponent.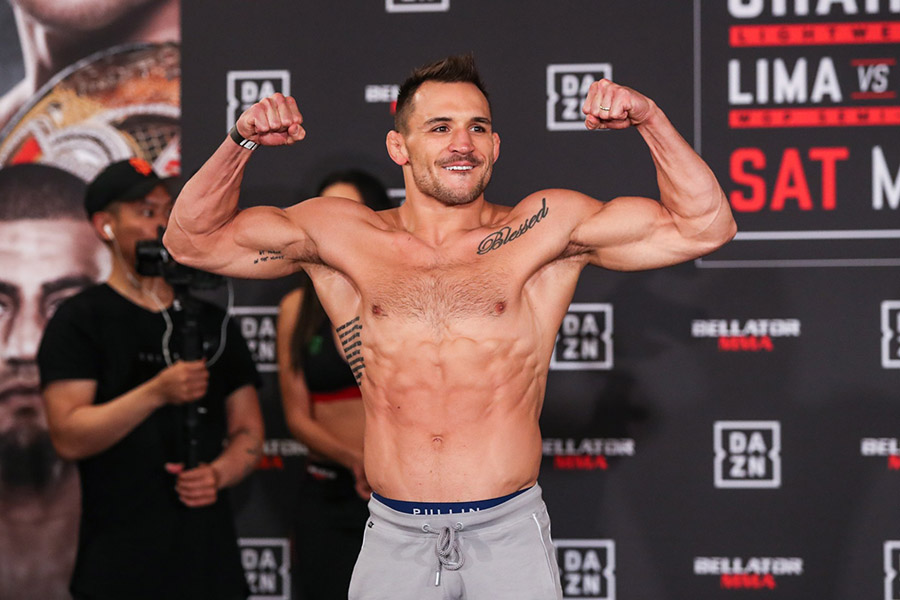 "You can rest assured that on October 24, I will be ready to go into the cage and beat Khabib or Gaethje if something does not go according to plan with their fight…" Chandler said.
The fight of Khabib and Chandler will headline UFC 254, which will take place on October 24 in Abu Dhabi.