Former UFC champion goes into fist fights
Former UFC heavyweight champion Frank Mir has decided to switch from mixed martial arts to fist fights. Today it became known that Mir has signed a contract with the Bare Knuckle Fighting Championship league. This organization specializes in bare-fisted fighting.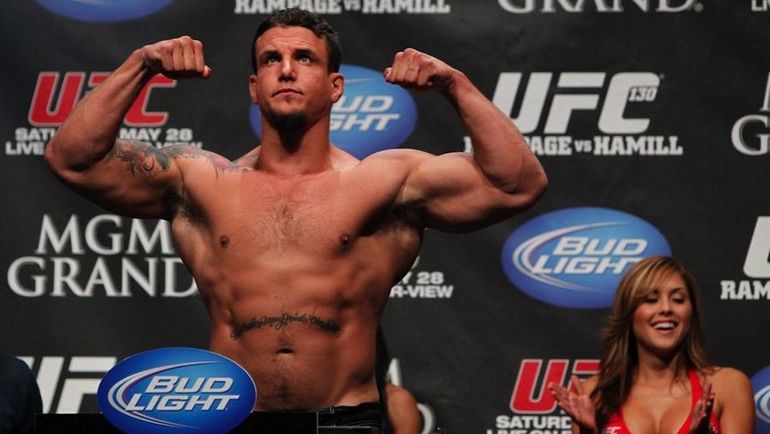 Recently Mir fought in the Bellator promotion, where he managed to hold three fights, losing by knockouts to Fedor Emelianenko and Xavi Ayala, as well as defeating Roy Nelson by decision.