Doskalchuk fails doping test and is disqualified for 14 months
Former M-1 champion Alexander Doskalchuk of Ukraine will not be able to make his UFC debut anytime soon. According to Sherdog, Alexander failed doping test. In his sample, which he passed back on June 6, metabolites of meterolone were found.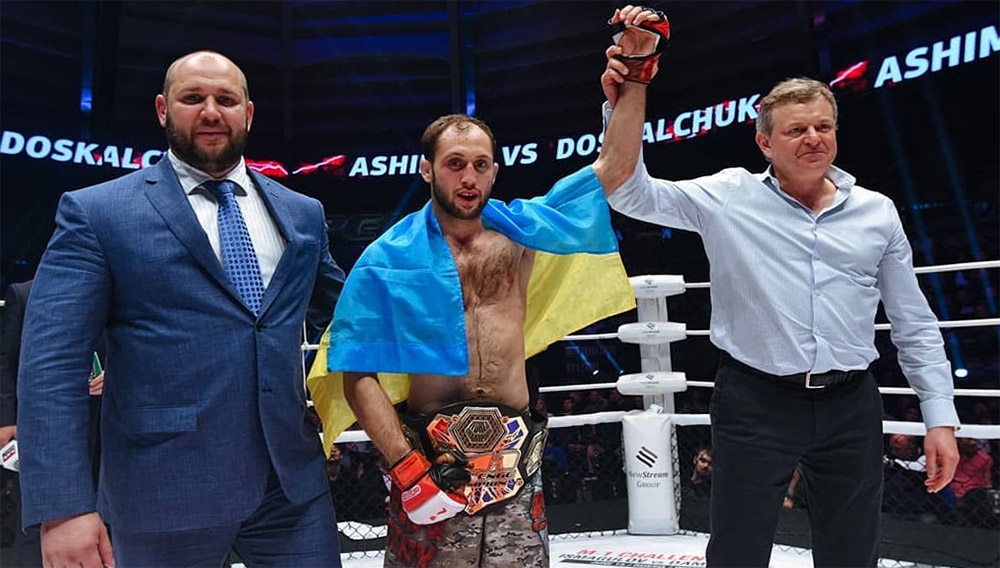 Doskalchuk was disqualified for 14 months. The period of ineligibility starts from June 6th. Thus, a 30-year-old Ukrainian will be able to hold his debut fight in the UFC no earlier than August 6 next year.