Jones officially vacates his belt and negotiates on heavyweight fight
UFC Light Heavyweight Champion Jon Jones has officially announced that he is leaving his title vacant. The Bones noted that he does not end his career, but puts it on pause. He also added that he will definitely take part in the testing conducted by USADA.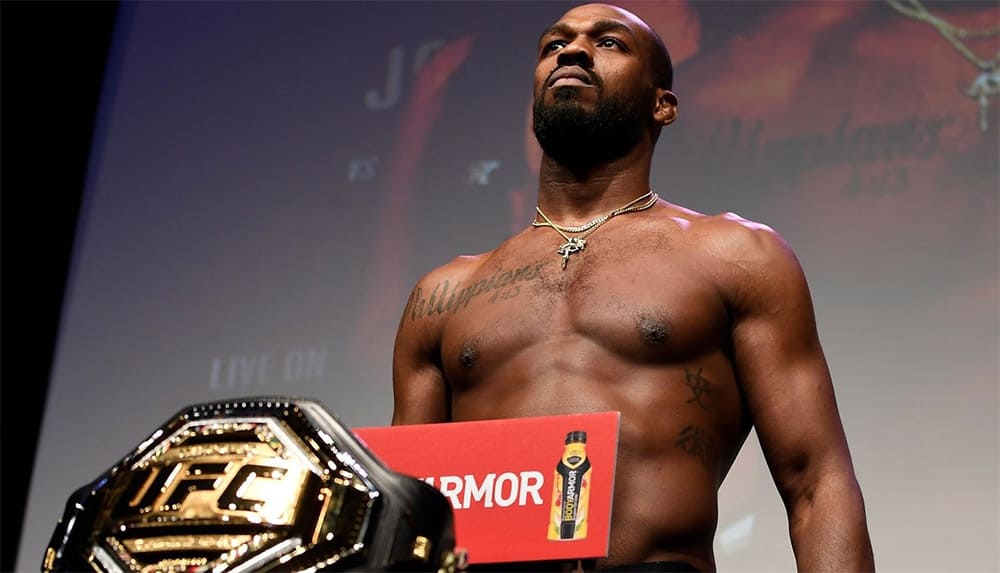 "Now the belt is free. It was an incredible journey. I want to thank UFC and especially my fans..." Jones said.
A little later, he tweeted that he would soon sit down with UFC at the negotiating table. The parties will discuss Jones' heavyweight fight.
Earlier Jones said that he leaves his belt vacant. It happened after a quarrel with Dana White.