NSAC extends temporary suspension of Jarrell Miller
The Nevada State Athletic Commission (NSAC) at their meeting decided to extend the temporary suspension of Jarrell Miller (23-0-1, 20 KOs), which began on July 2, due to a positive doping test result. The NSAC, which consists of five members, passed the decision unanimously.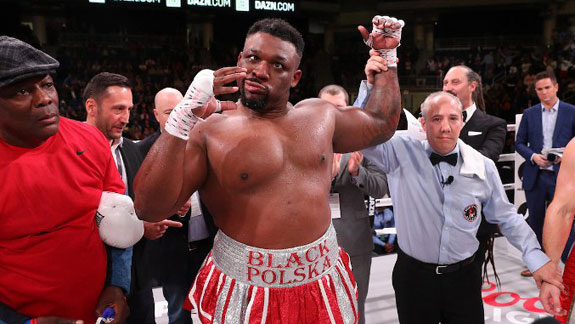 Jarrell Miller
The Big Baby tested positive before his July 9th fight, which was to be his debut under the banner of Top Rank. Miller tested positive for Endurobol.
For the undefeated American, this was the second doping failure these months. Last year, before the fight against Anthony Joshua was scheduled for June and finally canceled, traces of endurobol, growth hormone and EPO were found in Miller's body.