Yan on Cejudo: I won't bark in response
UFC bantamweight champion Petr Yan commented on the verbal attacks on him from the former promotion champion Henry Cejudo.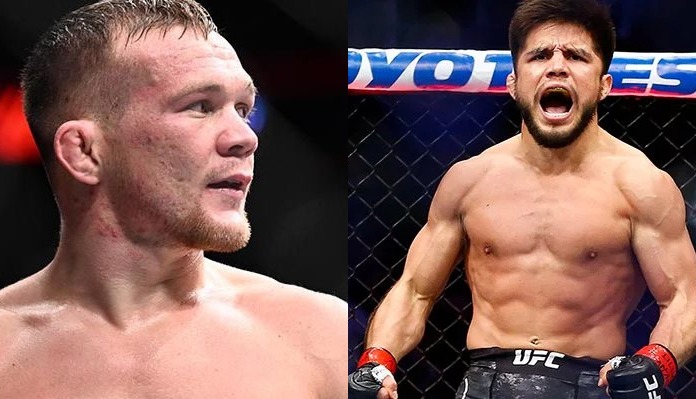 "I won't bark in response. Sometimes you need to ignore the situation, be cooler. And what is he doing, calling me potatoes? That's all he can. Cejudo talks a lot but keeps his distance. Besides, he escaped from our division. If Henry was sure that he could beat any of us, I don't think he would have left and vacate the belt..." Yan said.