Sergio Martinez confirms the date of return and opponent
Sergio Martinez (51-3-2, 28 KOs), who is planning to return after more than six years of retirement, confirmed the date of his return and his opponent. The Argentinean in 2010-2014 was the world middleweight champion.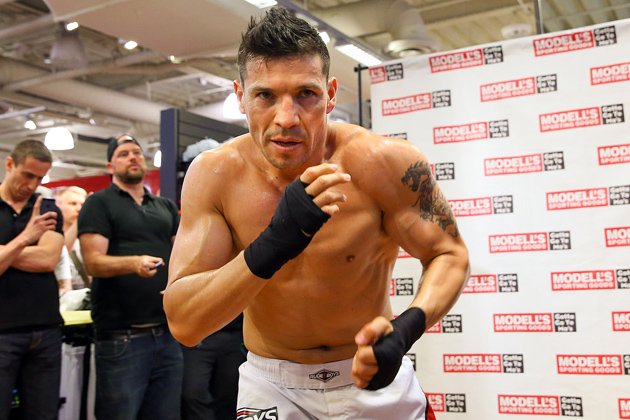 Sergio Martinez
As previously reported, Jose Miguel Fandino (15-6, 8 KOs) will be the opponent of Martinez. The duel will take place on August 21 in Spain, where Martinez has been resident recently.
Maravilla has a whole line of people who want to fight him again. Kermit Cintron (39-6-3, 30 KOs), Kerman Lejarraga (30-2, 24 KOs), Julio Cesar Chavez Jr. (51-4-1, 33 KOs) and even Marcos Maidana (35-5, 31 KOs) have already volunteered to meet 45 years old fighter.