Habib vs Gaethje: Poirier will support Justin
Dustin Porrier said that he would root for Justin Gaethje in his fight with Khabib Nurmagomedov. Poirier explained this by saying that in the case of Gaethje's victory, it will be easier for him to get the title fight. It is worth noting that Poirier and Gaethje already met in the octagon, and then the Diamond celebrated the victory.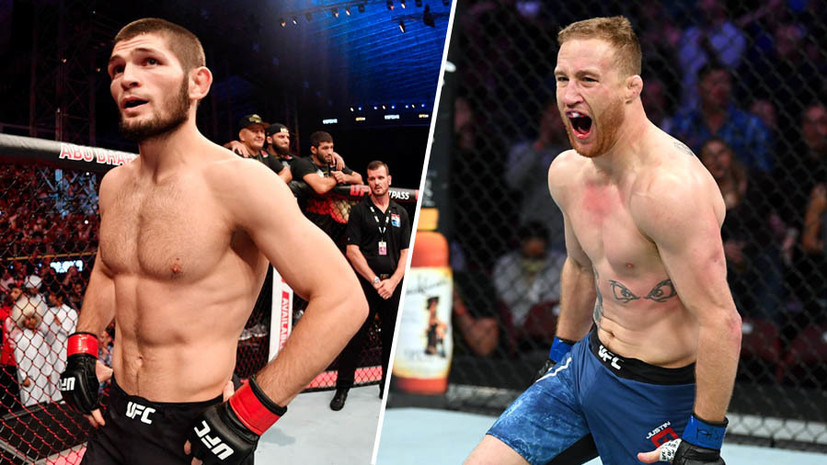 "It will be easier for me to get the title fight if Justin defeats Khabib. In this case, I will surely fight for his belt..." Poirier said.
The duel of Khabib and Gaethje is scheduled for September 19. He will lead UFC 253, which will take place on Fight Island in Abu Dhabi.