Roberto Duran is discharged from the hospital
After 7 days spent in the hospital due to Covid-19, Roberto Duran was discharged from San Fernando Hospital in Panama on Thursday.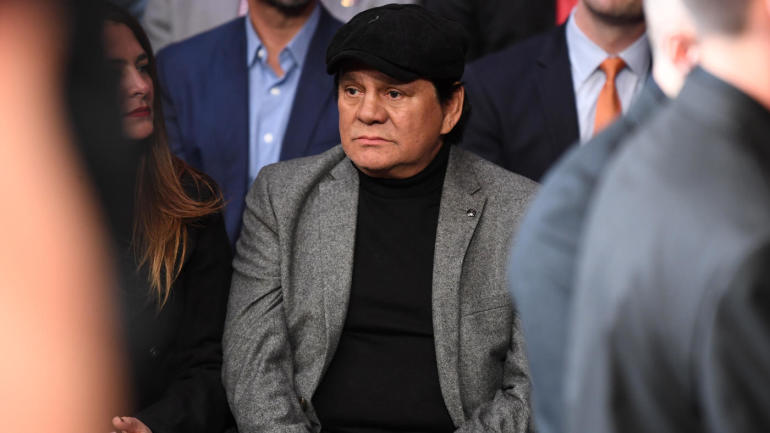 Roberto Duran
"I have no words to thank the medical staff for all their care, kindness, respect and love that they showed me. They really saved my life," said Duran, 69, when he was discharged from the hospital twice as fast as usual in such cases. Duran is feeling much better and will continue to recover at home.
Duran was admitted to the hospital on June 25 with mild symptoms of a cold. Due to his previous lung-related illnesses, he and his family decided to exercise caution and seek medical help.