McGregor to meet the winner of Khabib vs Gaethje fight
Dana White, president of UFC, made an interesting statement: the functionary said that he was in anticipation of a duel between Justin Gaethje and Khabib Nurmagomedov. And he added that in the same anticipation of the duel of Conor McGregor with the winner of this pair.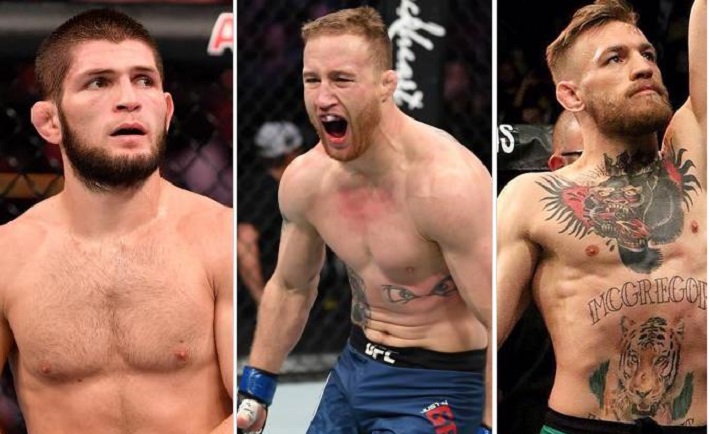 "I look forward to the battle of Justin Gaethje vs Khabib Nurmagomedov. I want to see how it ends. After this fight, I will be in anticipation of Conor's battle with the winner," Mr. White said.
Earlier there was information that the battle of Nurmagomedov and Gaethje will be held in September or October this year.