Bisping: Gaethje may upset Khabib
Former UFC middleweight champion Michael Bisping believes Justin Gaethje could be the first to defeat Khabib Nurmagomedov. Bisping explains this by the fact that Gaethje fights at a high level, and he has good defence from takedowns. And also, according to Michael, Justin is more effective standing than Khabib.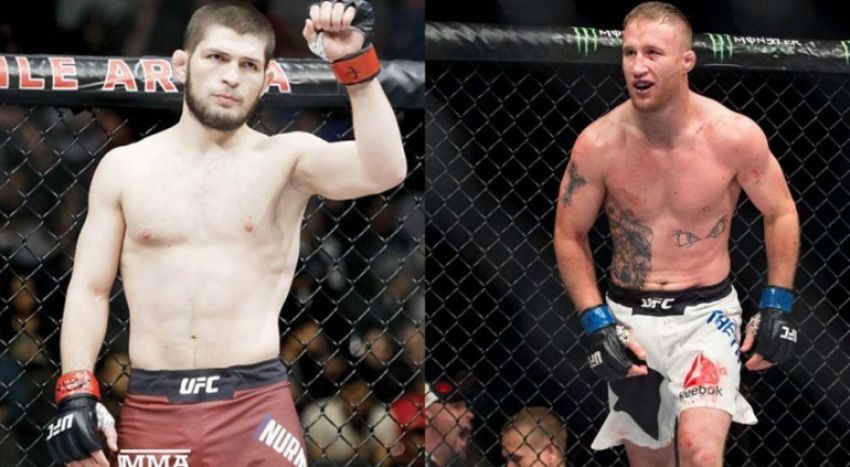 Gaethje won the right for the championship fight, defeating Tony Ferguson and winning the title of interim UFC lightweight champion.