Smith calls Jones a 'piece of shit'
UFC top light heavyweight Anthony Smith once again spoke dirty on Jon Jones, the champion of the division, after Bones commented on the robber's attack on Smith's home. In particular, Jon expressed his joy that everything was ok with Anthony and his family. However, Smith does not believe in the sincerity of Jones.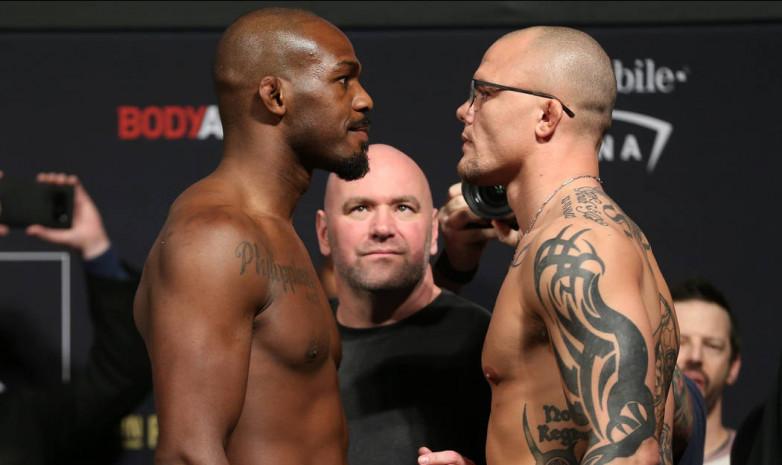 "For a while, I thought he was a man who has a soul, and then I realized that Jones is the same piece of shit that he always was," Smith said.