Gadzhiev to root for Ferguson in a battle against Gaethje
Kamil Gadzhiev, the head of Fight Nights Global the Russian promotion, said that in a fight of Tony Ferguson and Justin Gaethje he will be rooting for "El Cucuy". Gadzhiev said that he would be rooting for Tony in order to see his fight against Khabib Nurmagomedov in future.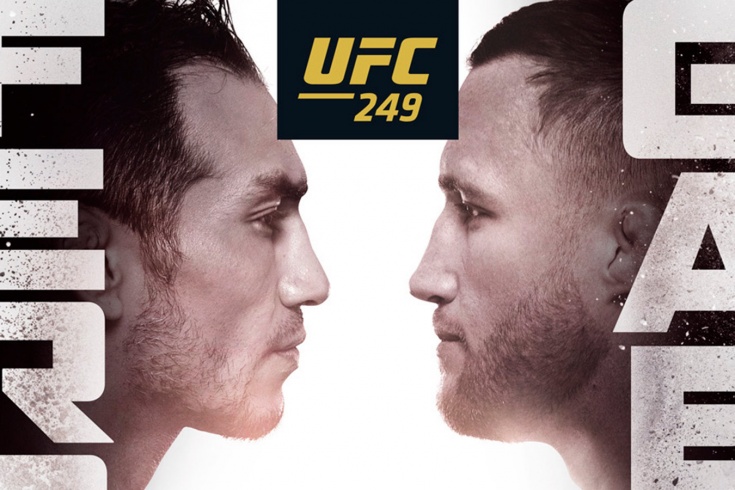 "I will root for Ferguson in order to preserve his subsequent fight against Khabib, even if it will be the sixth attempt," Gadzhiev wrote in his Instagram.