Yan: Khabib and his father wanted to fight Ferguson in Russia
Petr Yan commented on the situation on the place of the battle of Nurmagomedov vs Ferguson. According to Petr, Khabib and his father wanted fight to be held in Russia, so they did not want to fly to the United States.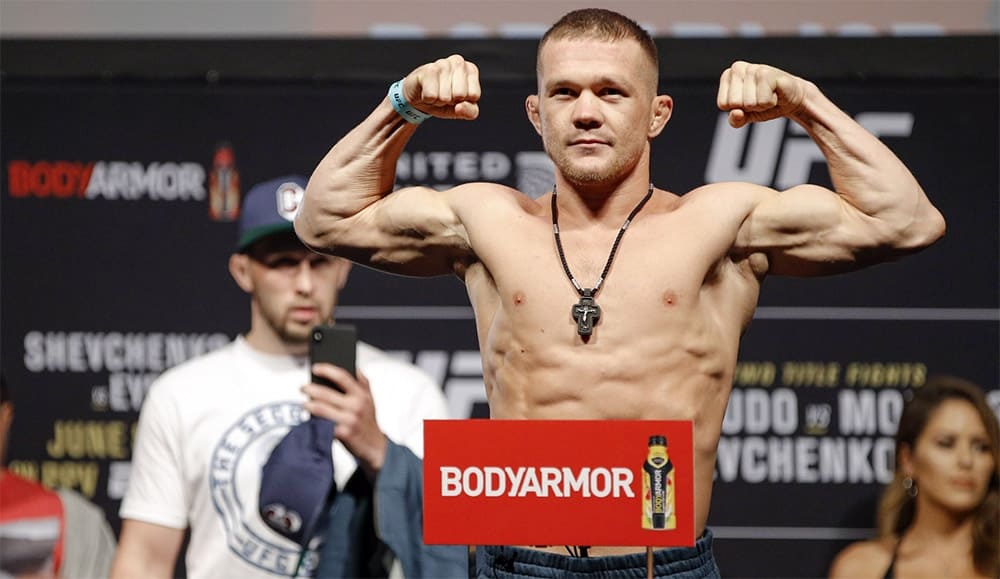 "According to Khabib and his father, they wanted to fight on their territory, in Russia. But in the US the whole system is well set, PPV and UFC does not want it. I think there's still time to fly, we'll see. That's an interesting situation..." Yan said.