Shevchenko vs Calderwood fight is rescheduled
The bout of UFC flyweight champion Valentina Shevchenko and Joanne Calderwood will be postponed. This was reported by Calderwood herself. She also said that the fight will be postponed not because of the coronavirus, but at the initiative of Shevchenko. No reliable information yet at this time, but it is rumored that Valentine was injured.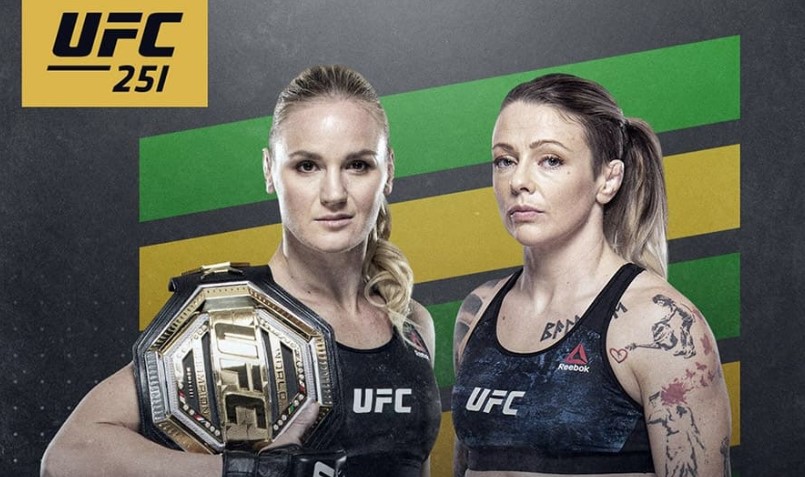 Shevchenko vs Calderwood fight was scheduled for June 6 and had to go through as part of UFC 251.