Nurmagomedov promises to smash Ferguson
UFC lightweight champion Khabib Nurmagomedov during communication with the press stated that he simply wanted to smash his next opponent Tony Ferguson.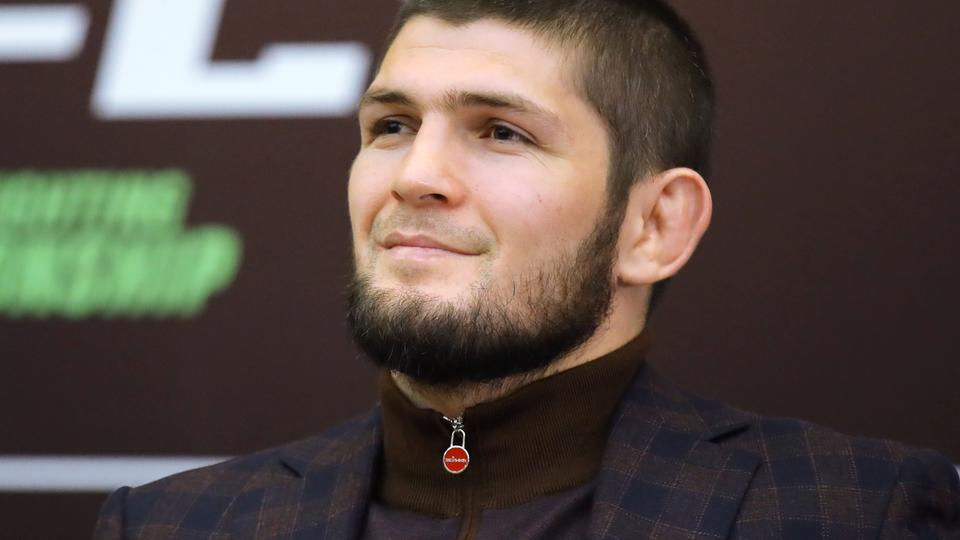 "If you look, that it was six years ago and now - this is heaven and earth. Will this affect the final result? No. I'll smash him..." Khabib said.
Earlier, UFC president Dana White said that the fight of Khabib and Tony will take place for sure.