Stipe Miocic calls out Tyson Fury
Just yesterday Tyson Fury has created a sensation by knockout victory over Deontay Wilder. After this victory Fury began to receive challenges not only form boxers but form MMA fighters also.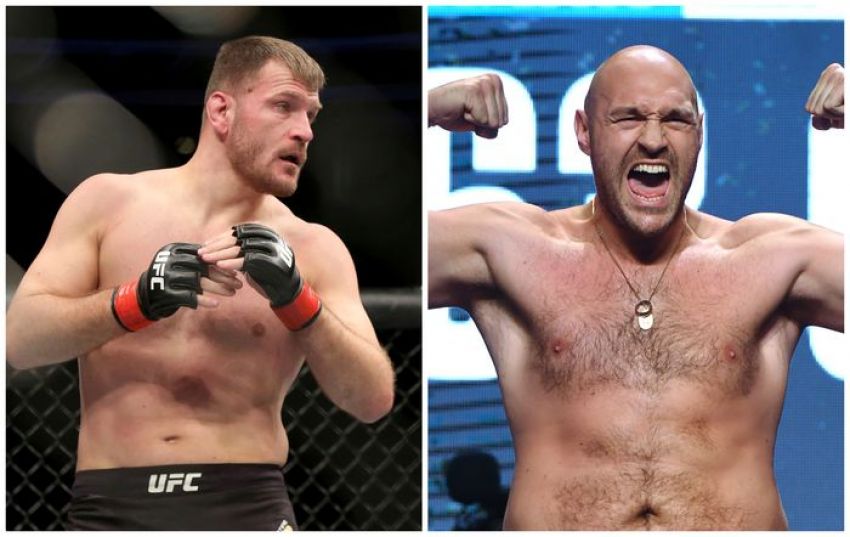 For example, UFC heavyweight champion Stipe Miocic threw a challenge to the British. In his Twitter account, he wrote the following post: "Congratulations, Tyson Fury! I would love to sing "Sweet Caroline" in the ring. Let's do it!" Stipe Miocic wrote.