Khabib needs more time to prepare for a battle with Ferguson
The current UFC lightweight champion Khabib Nurmagomedov told how the preparation for the upcoming fight with Tony Ferguson was going. According to the Russian, he needs more time to prepare.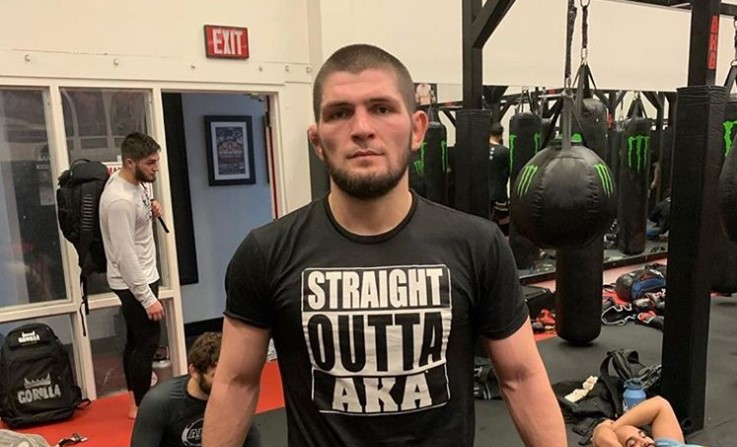 "The trainer Javier Mendez said that I look good today, but I think I need more time. 9 weeks before the fight," Khabib wrote in his Instagram.
Khabib fight against Ferguson is scheduled for April 18 and will be the main event of UFC 249.