Yan: "One day I will break Henry Cejudo and declass him
Peter Yan, the third number in the UFC bantamweight rankings, expressed confidence that at one point he will stop the champion of the organization Henry Cejudo.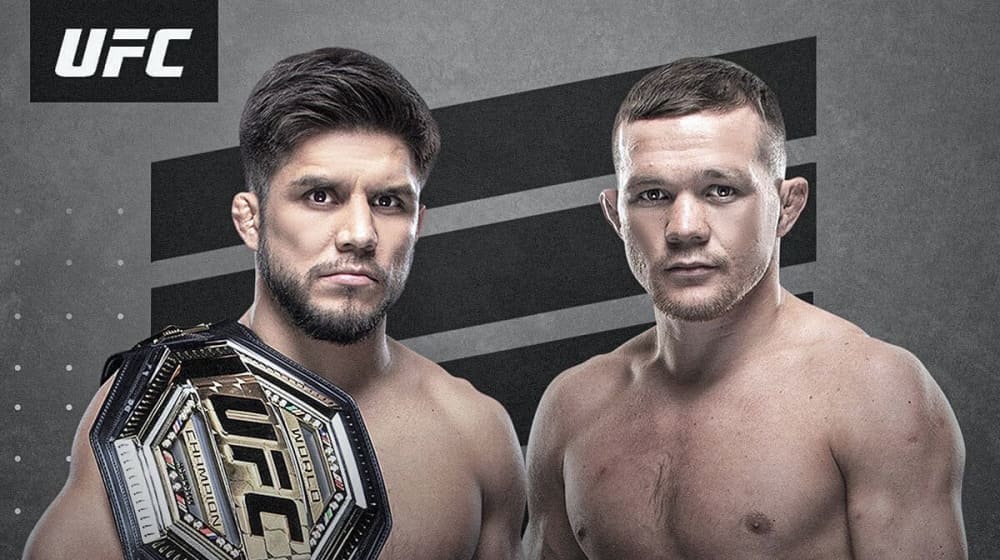 "I would not say that he is a random champion. Henry Cejudo proves his status with his performances, but I still feel that I will surpass his mental, intellectual, and fighting qualities. Once I stop him, I will break him, and declass him. It's just a matter of time..." Yan said.