Viktor Vykhryst moves to professionals
Ukrainian heavyweight Viktor Vykhryst signed a contract with the German promotional company EC Boxing Promotion, headed by Erol Ceylan. Vykhryst already participated in a press conference in Hamburg, dedicated to this event, where he was presented as Victor Faust. "I had a good think about the proposals received with my family, but it was so overwhelming that I decided to take this step," Vykhryst said.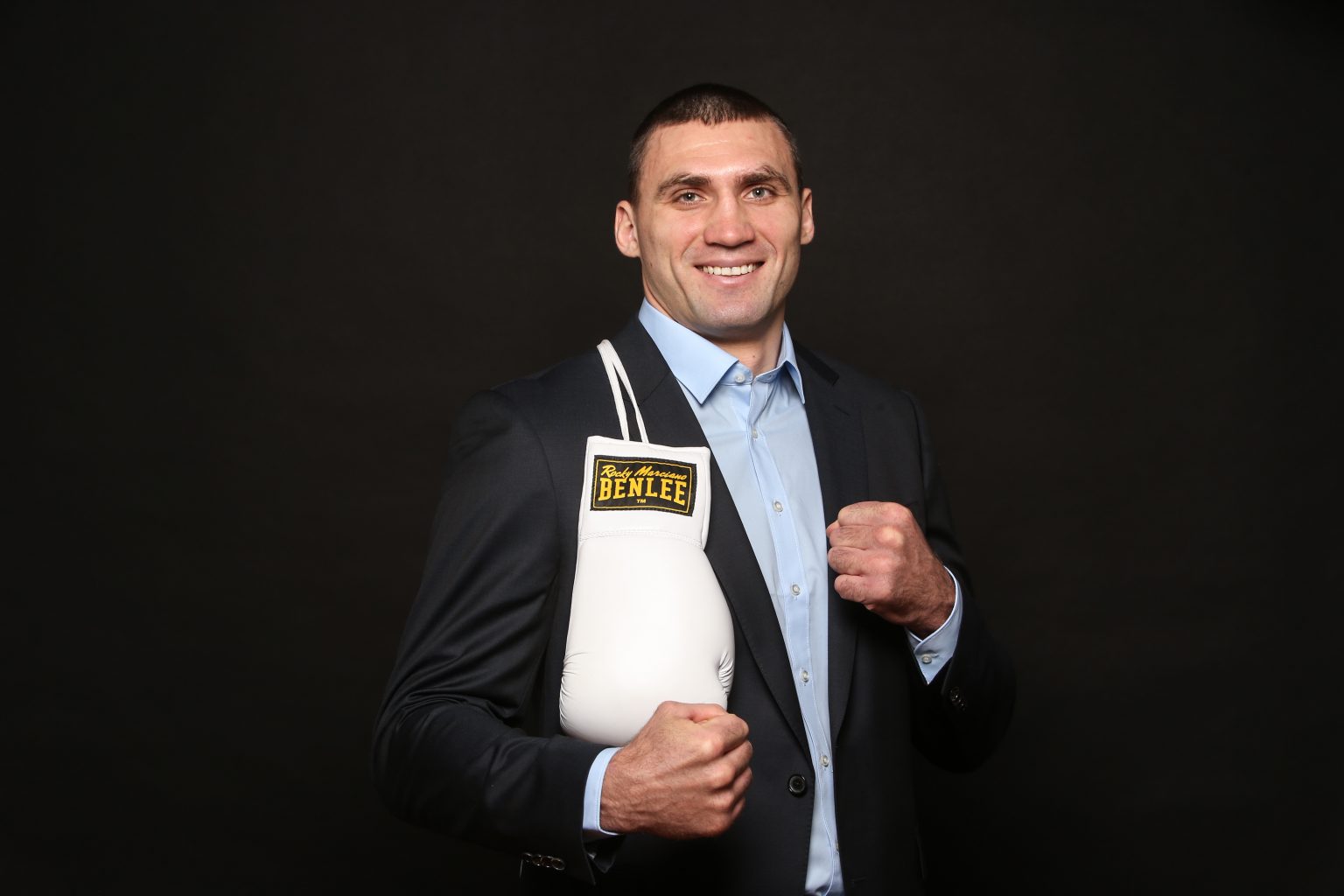 Viktor "Faust" Vykhryst
Olympic silver medalist and former world champion as a pro, and now head of the Lviv City Boxing Federation Andreas Kotelnik will be the manager of Vykhryst.
At the amateur level, 27-year-old Vykhryst won the European Championship-2017 in Kharkov, Ukraine, as well as the European Games-2019 in Minsk, Belarus.
Thus, Vykhryst joined other heavyweights who are on a contract at EC Boxing - Christian Hammer, Ali Eren Demirezen, Michael Wallisch, Nikola and Danilo Milacic, and Alexander Dimitrenko.
It is expected that Vykhryst will train under the supervision of a coach Bülent Baser who prepared boxers such as Sinan Samil Sam, Selcuk Aydin, Juan Carlos Gomez and Odlanier Solis.
It is worth noting that four months ago Vykhryst became a father of a son.
Date of the first professional fight of Vykhryst, according to the promoters, will be announced in the nearest future.