Shevchenko believes that her third fight with Nunez will happen
Valentina Shevchenko, the UFC flyweight champion, is confident that her third fight against Amanda Nunes will certainly take place.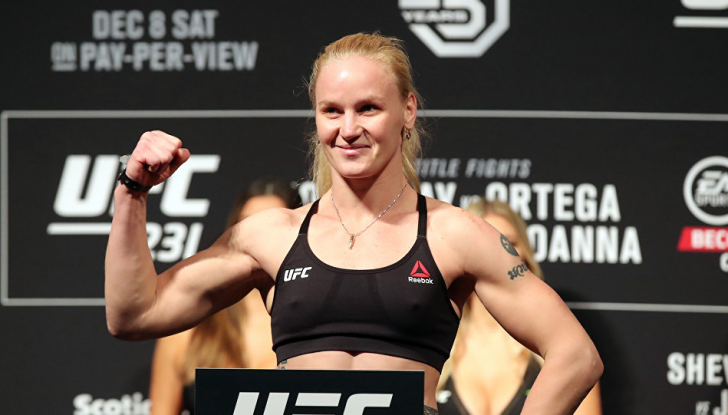 "People want to see our third fight. One day it will take place. I do not know when, but I'll be ready," Shevchenko said.
The girls met twice in the Octagon, and Amanda won both matches. In the first one she won by unanimous decision, and in the second one she defeated Shevchenko by split decision.