Bader promises to complete winning streak of Nemkov
Bellator light heavyweight and heavyweight champion Ryan Bader spoke about the upcoming fight with the Russian Vadim Nemkov. The bout will be held on May 9 as Bader's defence of his light heavyweight belt.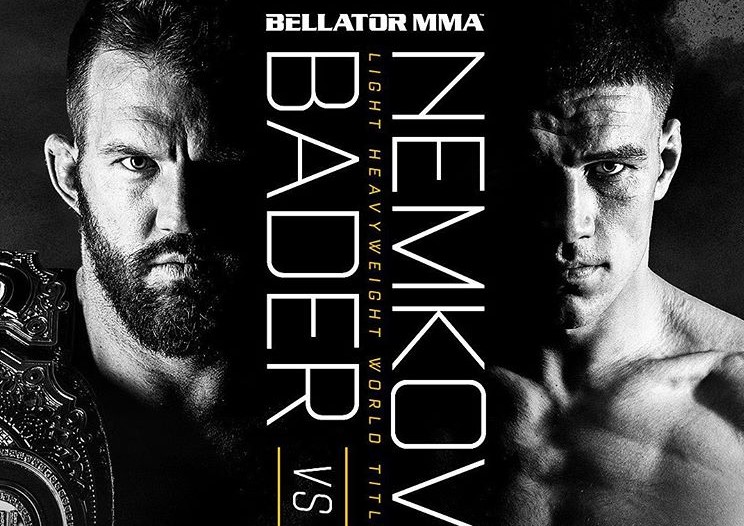 "On May 9 there will be a title fight against Vadim Nemkov. He beat three former champions in his last three fights. But I will finish this series," Bader wrote in his Instagram.