Cruz announces his imminent return
Former UFC champ Dominick Cruz said that he will return to the Octagon soon. According to Cruz, his return will take place in the next six months.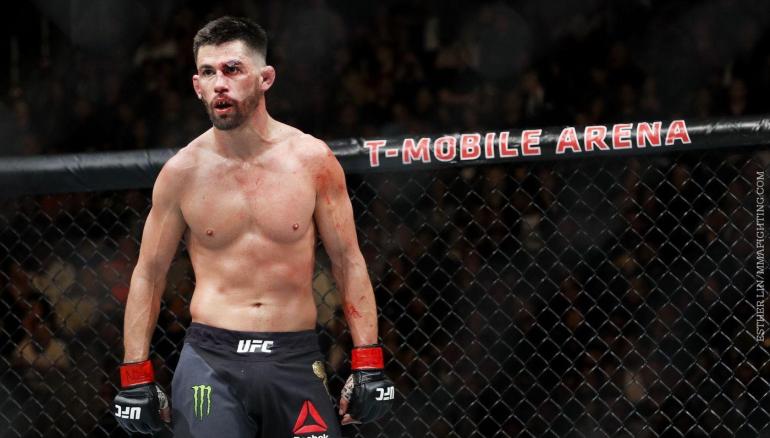 "I am well, this year I'll be ready to fight. Now, I'm just training and keeping my body in shape," the fighter said.
his last fight Dominick Cruz had in 2016, the year after losing to Cody Garbrandt.