Barboza changes weight category
Famous Brazilian MMA fighter Edson Barboza decided to change weight category. Now he will be performing at the featherweights, before he performed in the lightweight division.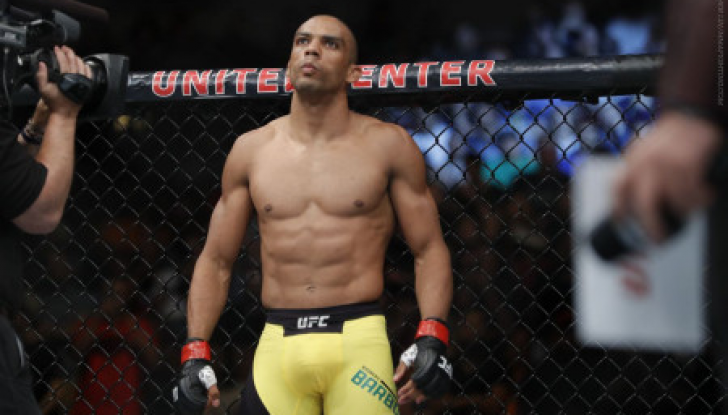 "The transition to the featherweights opens many opportunities for him. For Edson it was harder to gain weight than to lose it..." Alex Davis, the manager of Barboza said.
Barboza has lost two his last battles in a row: to Gaethje by a knockout and to Felder by a split decision.