Dana White: I regret that I didn't arrange Lesnar vs Fedor
Dana White, the UFC president, admitted that he still regrets that he was unable to arrange a fight between Fedor Emelianenko and Brock Lesnar. According to Dana, this fight was to be held at Texas Stadium, but White finally could not agree with Fedor team.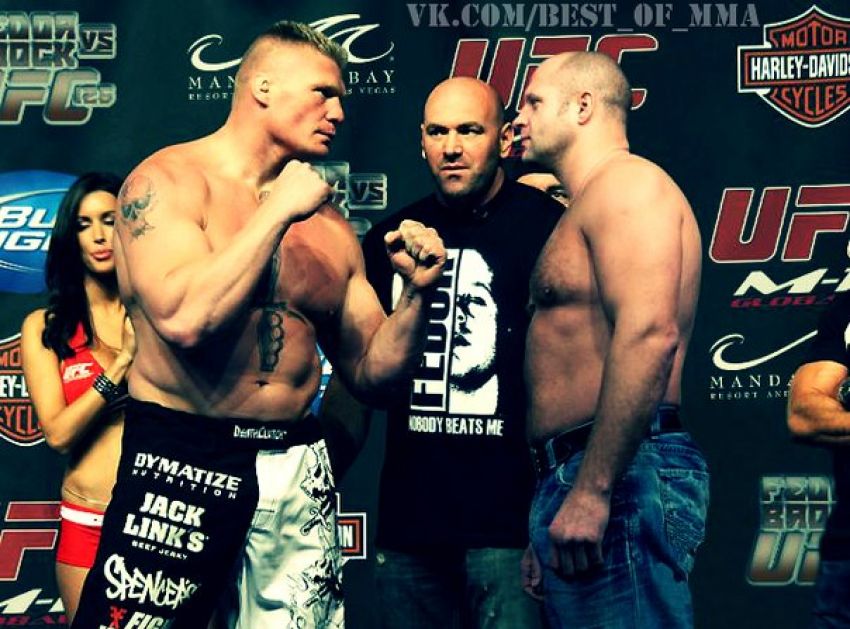 "We were going to organize it at Texas Stadium. But I could not agree with Fedor, so that did not happen..." White said.